Bristol, UK | 22nd April 2017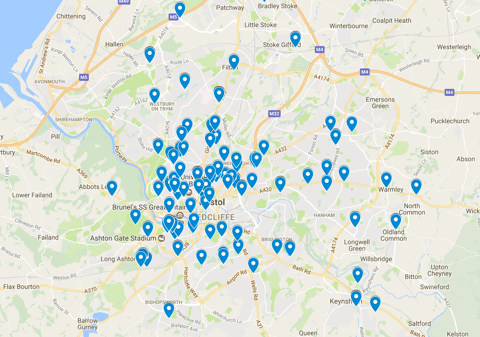 It's open day for endorphins IN BRISTOL with 100's of activities in your city to try out for free and get you tingling!
The Big Day of Move is the perfect opportunity to get loose and find activities that move you
And it's all free...
Free passes still available! Use the Code:
BIG-DAY-BRISTOL

ALREADY A MOVE MEMBER?
Then you don't need to redeem a pass, just use your membership as normal!
Groups are welcome so you'll be able to share this with your friends to ensure you can plan your big day together.