5 reasons why Apple Fitness+ is an opportunity for fitness operators to thrive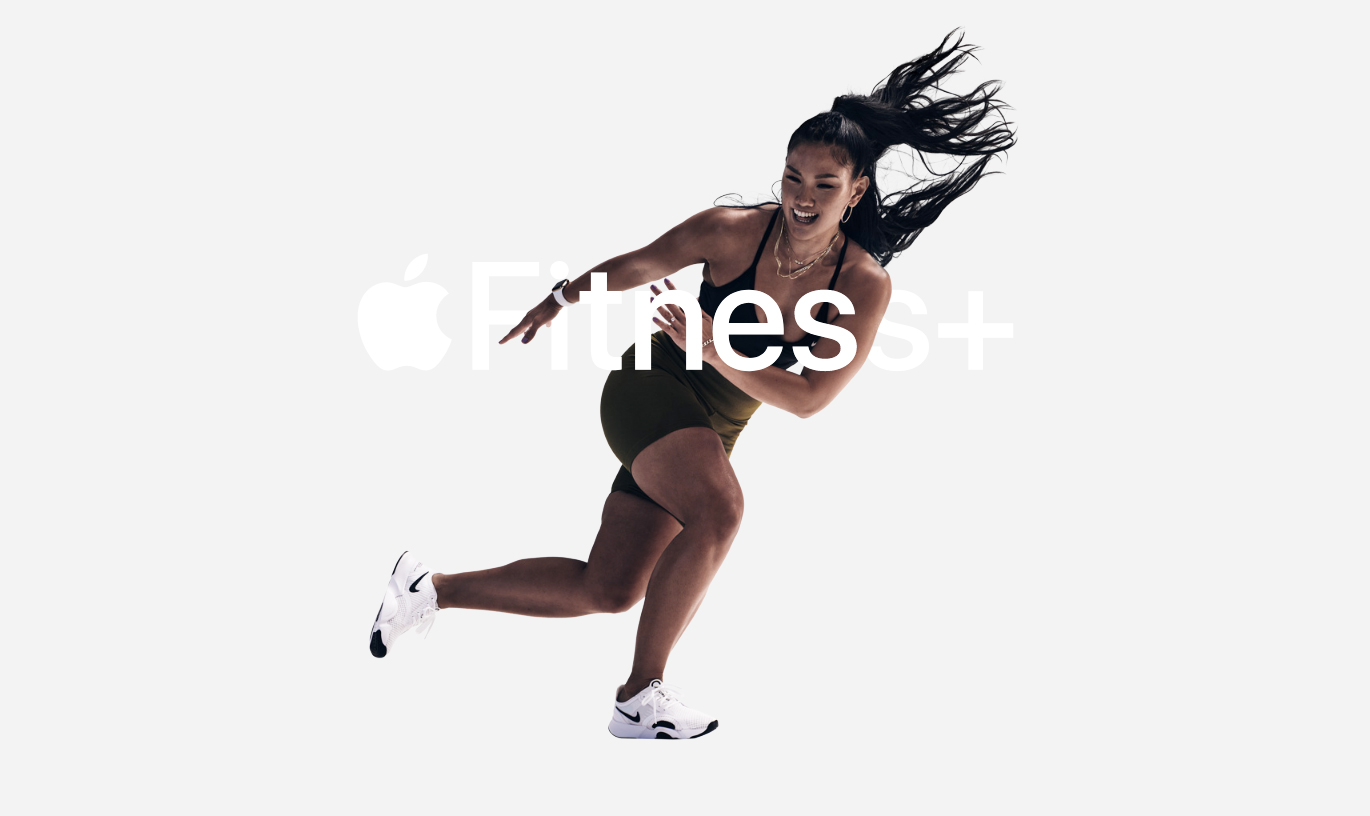 It drives awareness.
Apple has 1.4 billion devices 'in the wild' according to Tim Cook. Apple will now make millions of people more aware of at-home fitness options.
Not everyone will want to use Apple, but lots more people are going to be looking for options.
Source: theverge.com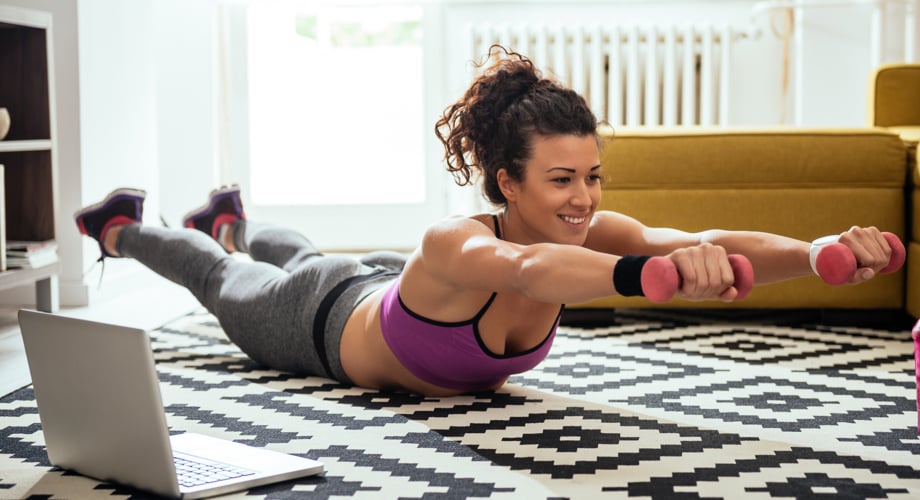 At-home fitness will become the new norm.
The biggest brand in the world is making all its fans aware of the idea of at-home fitness content.
At-home fitness has already exploded in popularity since Covid-19, now it's about to get even more normalised.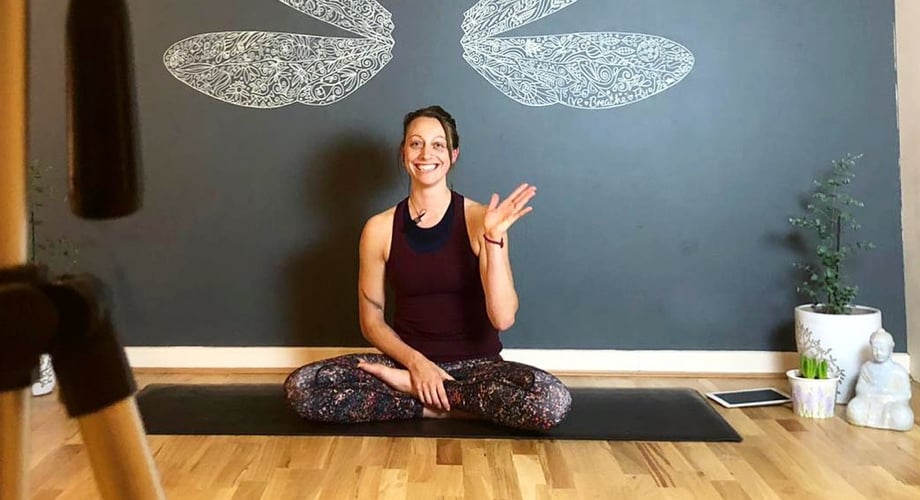 Having a virtual strategy already gives you a great head start.
You're already an expert and people will be looking for alternatives.
Lots of businesses are going to be playing catch-up with you.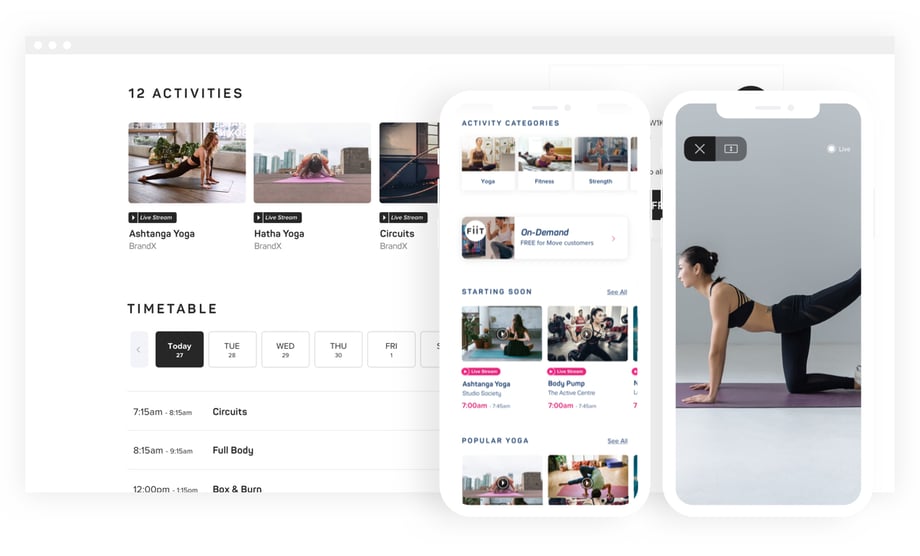 Coronavirus restrictions drive even more attention to at-home fitness.
Local lockdowns, restrictions springing up all the time, capacity reductions for in-person classes, and continued attendance reluctance all mean that a virtual strategy is going to be business-critical for the foreseeable future.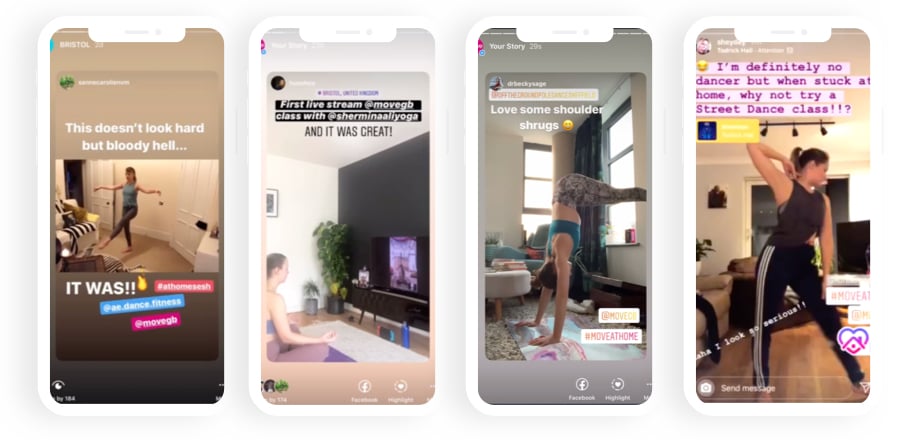 You already own the relationship.
Fitness businesses know that real results come from support, accountability and tailoring a fitness regime to an individual so that it's sustainable. You're in the perfect position to be able to reinforce all of that.
You already have: the relationship, the contract, the data. What you're going to need to compete: quality content and technology.
BLOG
What is Apple Fitness+ and how does it affect me?
Big news for the fitness sector and for fitness operators: Apple has entered the at-home fitness market with Fitness+